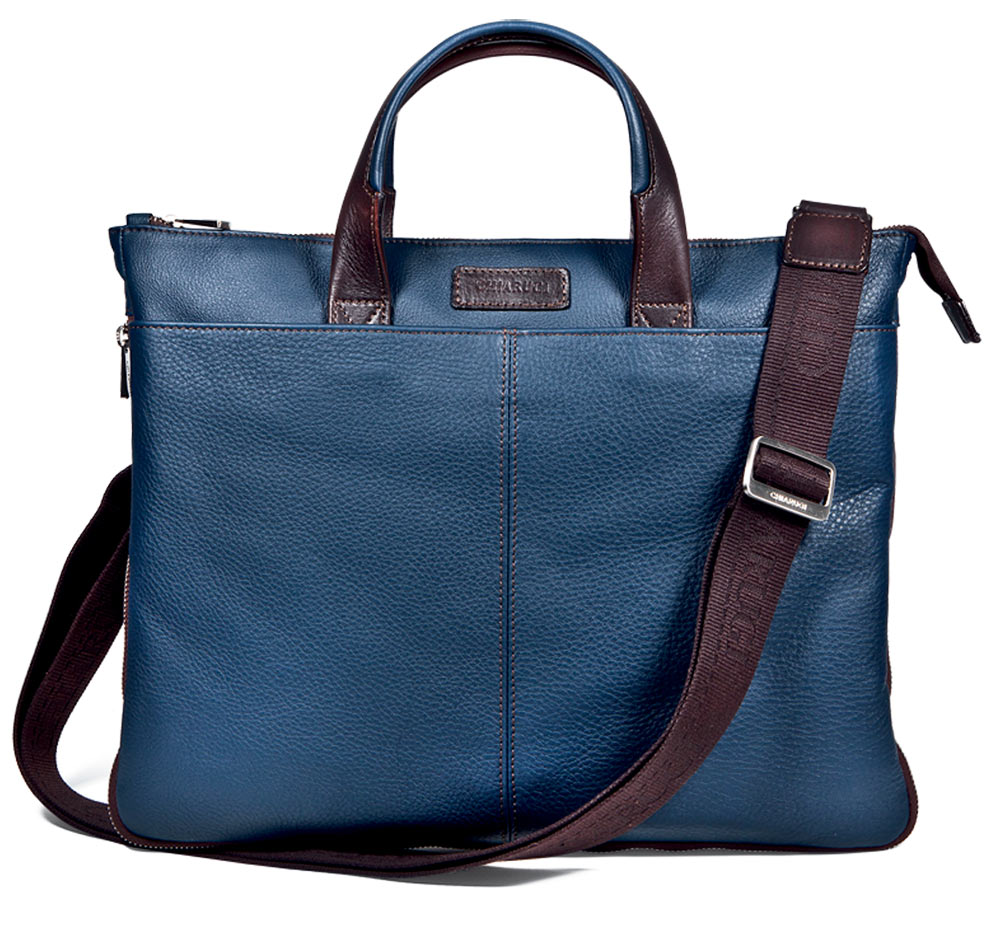 With an international success at market, the collection has evolved into a "smart" product concept catering to the needs of working and living a contemporary life.
The City collection reaffirms the values ​​of the company and represents to the world its unmistakable style in the great tradition of Made in Italy quality since 1969 through unique, finely crafted products and the workmanship of its artisans.
COLOURS
The new City Collection is offered in black, brown, green and blue, made with very fine full-grain leathers, tanned with pure aniline, buffed and polished by hand to offer softness, strength and a richness that's extremely pleasing to the touch.
IDENTITY
The Chiarugi craftsmanship tradition takes on a contemporary expression with the unmistakable identity of style, elegance and functionality.
The company that proudly boasts Made in Italy production since 1969 has modernized itself over time while maintaining the traditions of quality leather selection, careful workmanship and finishes that enhance the value of each accessory throughout the years.
TIME
A complete line of high-quality leather goods created to accompany the wearer during a workday, business trip, vacation, leisure time or in any moment where elegance and practicality take the stage as the protagonists of space and time.
YOURSELF
Satisfy the desire for beauty and comfort through the pleasure of owning precious and unmistakable objects that accompany the wearer through the important moments of everyday life.