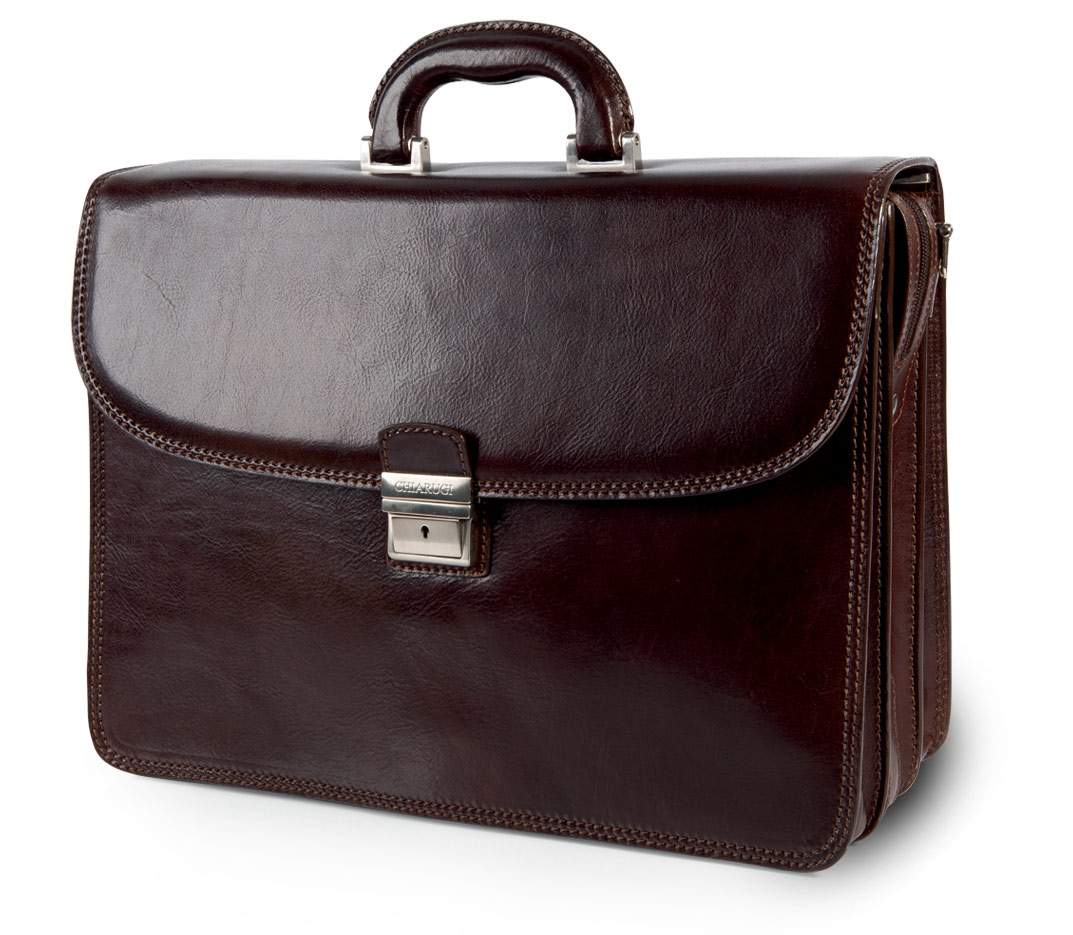 For gentleman bikers
Chiarugi was founded in 1969, carrying on the tradition of Florentine leather craft. The brand has seen the rise and fall of fashion styles yet has always maintained its undertaking of quality and elegance, bequeathing the passion of founder Remo Chiarugi onto his son, Emiliano.
Today, Chiarugi unites tradition with modernity in a new urban street concept.