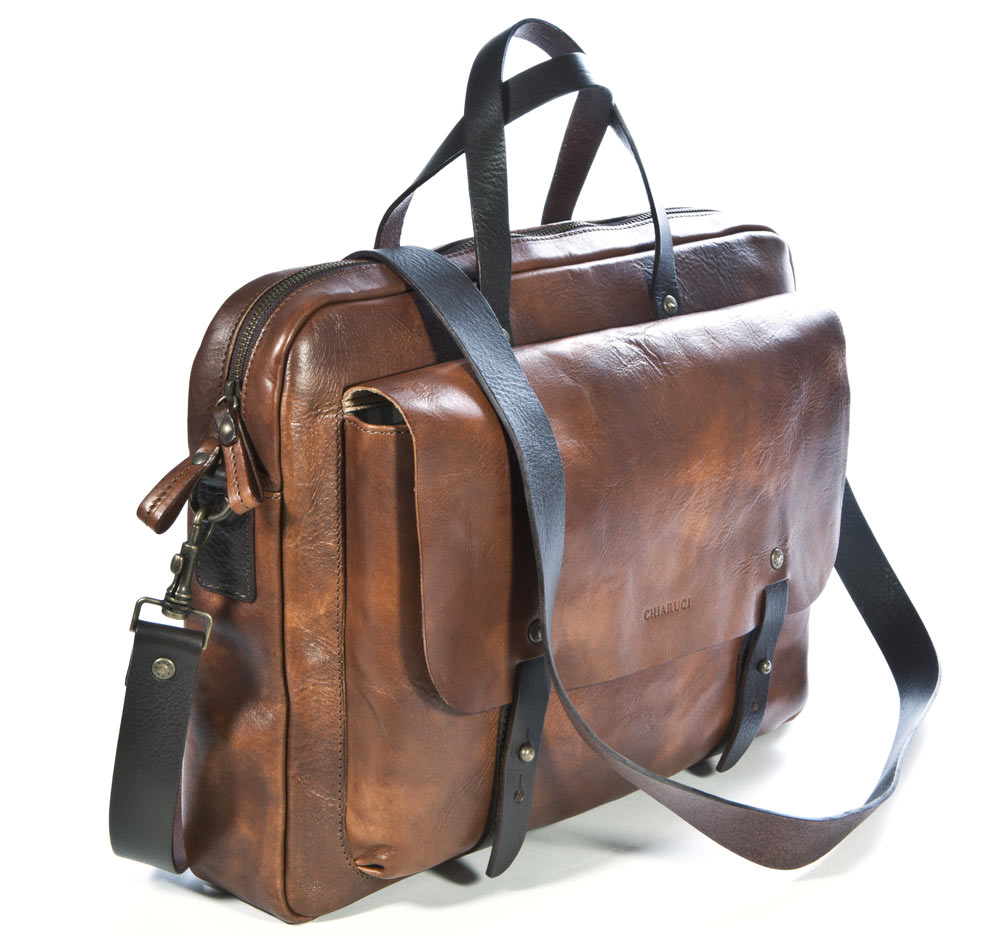 THE SCENT OF BEAUTY
The Tuscany of the past is the Tuscany that will always remain in the fragrance of Chiarugi's leather.
Old Tuscany is a line of genuine leather bags and accessories made entirely by hand in Florence.
THE SKIN AND THE SOUL
Touch the material, breathe its aroma, grasp its soul.
It is from the hands and heart of Emiliano Chiarugi that Old Tuscany was created.
Each element of the line is unique, born from the passion for beauty, nature, things that are genuine and the love of craftsmanship executed to perfection.
The wholly Tuscan tradition is captured in every Old Tuscany bag and accessory where it takes just one touch of its leather to understand its soul.